Welcome to - Ungarelli's In Sweden
Kenny moved from New York to Sweden 1973, married Susanne 1976, and has 3 wonderful children (Jennie, Jimmy and Josef) and 8 beautiful grandchildren.
Inspired by many impressive friends and family, as well as several stimulating employments and business opportunities, the Ungarelli's have been very entrepreneural. Our current family company in Sweden is Ungarelli (Enterprises).
AVD (Audio, Visual & Display) Solutions
Current product range is professional B2B, installation and support of technicle AV solutions i.e. Digital Signage, Video Conferensing, Cash Register Systems etc., including i.e. LED Screens, Video Walls, Computers, Media Players, Routers, Switches, Customised Screen Framess, Mounting Kits, Printers a.s.o.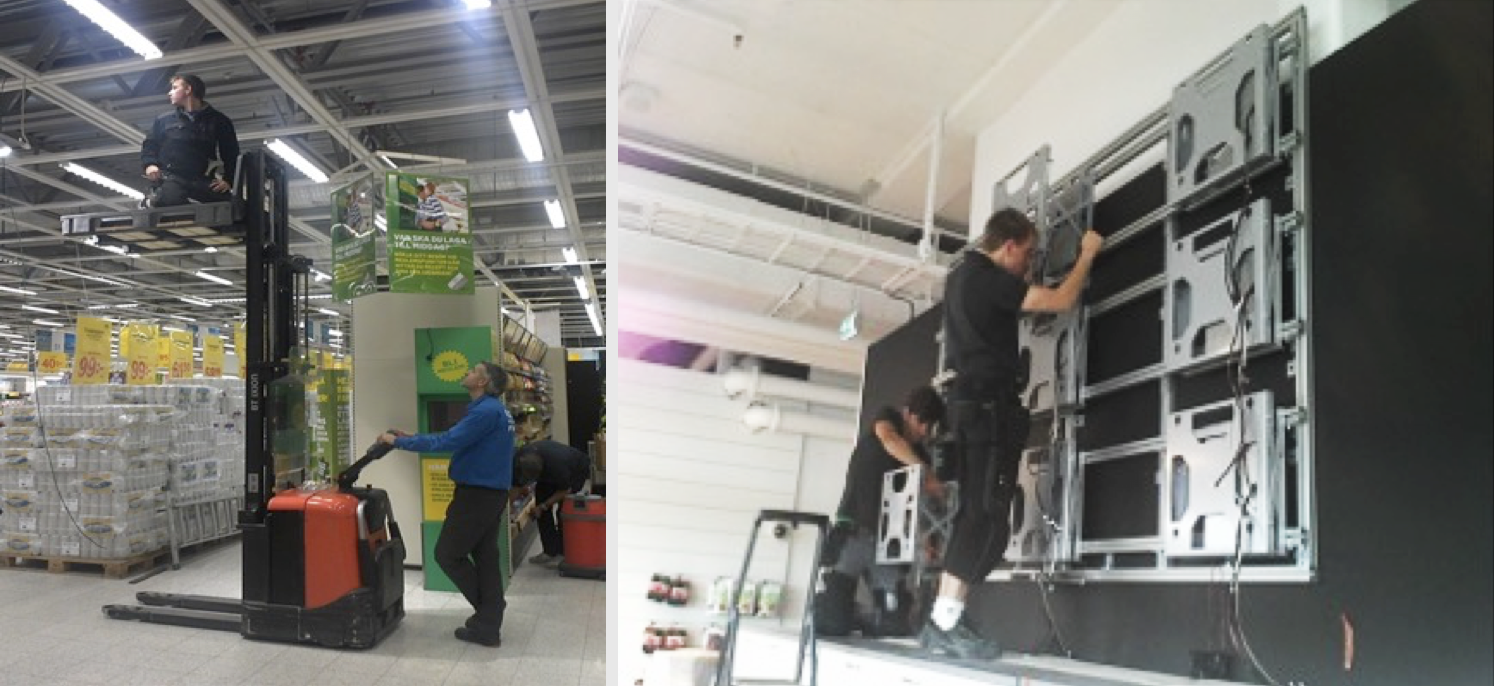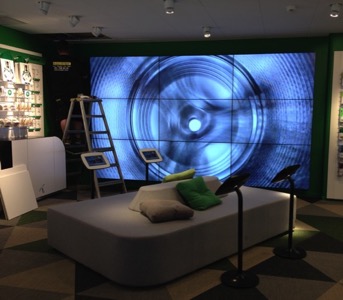 Other focus areas are:
Landscaping of business and private yards, lawns, parks etc
Installation and support of technical/practical products, to private homes

Landscaping
Trädgård i Värmland is headed by Jimmy Ungarelli.

Consumer Tech Support
Technical Consumer Support is headed by Josef Ungarelli


Global Associations:
For other related/associated opporations, see private länks in main menu.
Best Regards
Ungarelli's in sweden